Unusual Wedding Venues in Scotland | Killiehuntly Farmhouse + Cottage
WHY CHOOSE KILLIEHUNTLY FOR YOUR WEDDING?
Killiehuntly is surrounded by a 4,000-acre farm. Located within the Cairngorms National Park, with accompanying panoramic views. It's accessed easily as it's just 40 miles south of Inverness and slightly over 100 miles from Edinburgh Airport. Private hire of Killiehuntly can accommodate up to 19 people. All that aside, here are three incredibly convincing reasons heralding the virtues of this Highlands gem.
1. SCANDI-SCOT
The interior is incredible. It's the epitome of tasteful. Danish billionaire Anders Holch Povslen and his wife Anne Storm Pedersen have, with the help of interior designer Ruth Kramer, created a bastion of Nordic style in the Scottish Highlands. They've dubbed the look, which mixes contemporary Danish with traditional Scottish design, Scandi-Scot. The colour palette is muted greys and taupes – aside from a sumptuous purple velvet sofa in a small reading room. Floors are flagstone and bare boards, the palette soft greys and neutrals, shuttered sash windows framed with white drapes. A grey sofa sidles up to a roaring fire opposite an old chair Storm picked up at an auction and recovered in sheepskin. Fleeces are strewn over Danish design icon Bamse chairs and the contemporary Orkney chairs in the dining room. You could live out your remaining years at peace with the calming interior.
2. KITCHEN + FOOD
Killiehuntly is a working farm. They serve good wholesome food made from their own organically farmed produce. Simple, natural and delicious. Killiehuntly has its own green house and vegetable garden. They grow a lot of exiting plants, vegetables for the kitchen. Killiehuntly's chef, Hans, uses whatever the garden can deliver in the daily menu. Yes. You read that correctly. Killiehuntly comes with Hans - an INCREDIBLE chef. I've tasted his culinary masterpieces first hand. As if Hans wasn't enough to sing and dance about, the farmhouse kitchen is the stuff dreams are made of. Aga. Stonewear. Bespoke serve ware. It's available for all to use. Whether you elope or are having an intimate wedding with your nearest and dearest, you'll be sure of a fine dining experience in the heart of the Highlands.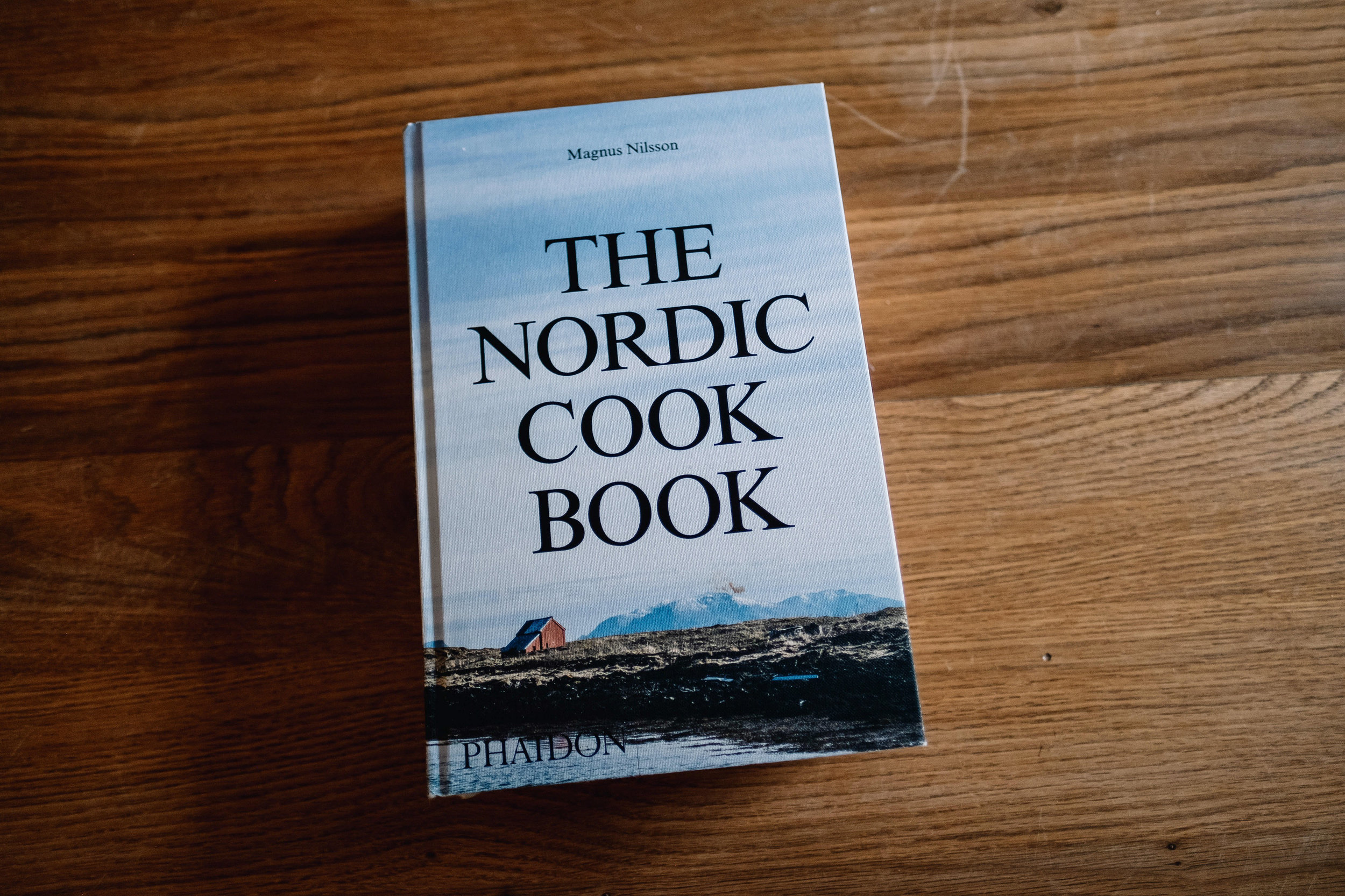 3. GROUNDS + SURROUNDS
Killiehuntly offers many options for those eloping or organising a small Scotland based wedding. Kingussie Registry Office is close to hand and would be your nearest point of reference for the legal part of your wedding day. Similarly, there's an abundance of options for a wilderness elopement on the estate itself. If you'd like to incorporate quintessential Scottish Highland ruins into your wedding, that's easily achieved. The ruins of the early 18th century Ruthven Barracks lie near to the original site of the village of Kingussie which was moved to avoid the flood plain of the River Spey.
WEDDING TYPE
Elopement | Intimate | Small | Rural | Farm | Modern | Stylish
ABOUT THE AUTHOR OF THIS PAGE
I'm Carole-Ann; boss lady at Harper Scott Photo and exceptionally well versed in the world of the off beat, creative + unconventional wedding. My aim is to help you with your hunt through the internet to find authentic inspiration about where best to hold your wedding. I'd recommend my Definitive Guide to Scotland's Most Alternative Wedding Venues next. To learn more about Harper Scott's creative + unique approach to weddings, take a moment to hit play and watch: