Unusual Wedding Venues in Scotland | Guardswell Farm, Perthshire
WHY CHOOSE GUARDSWELL FARM FOR YOUR WEDDING?
The purpose of this post is to convince you of the compelling reasons that Guardswell Farm should be a potential front-runner for your wedding venue. It's a 150 acre grassland farm with panoramic views also has space for up to 150 guests as well as accommodation for up to 22 people. It's a fully blank canvas venue and even has an Infinity lawn and fire pit. All that aside, here are three incredibly convincing reasons heralding the virtues of this Perthshire gem.
1. The View
The panoramic view is incredible. There's open space in every direction. EVERY direction. I can't stress how unique an aspect this is for a location that's so central and easy to access. The 150 acres of grounds are made up of rolling grass fields, wildflower bankings, and dense evergreen woodland. There are grazing sheep, free range chickens, and pigs. Let's not forget about the lovely vegetable garden. The large open lawn and uncluttered view in front of the steading is ideal for outdoor activities - you can setup fire pits and an outdoor bar easily enough. Your wedding photographs will be all the more unique because of the spectacular backdrops.
2. Clean + Modern in Design
Let's be frank. There's been an outpouring of 'barn' type venues across the UK over recent years. Not all will withstand the test of time. Many have been poorly executed. This is not the case with Guardswell Farm. The Lamotte family have planned well, invested heavily + have created a clean space with a modern aesthetic. Guardswell is arguable more than a 'barn'. With an infinity lawn, sprawling hills, forrest, granary, contemporary kitchen, it's hugely versatile and pushes the boundary of 'farm wedding'.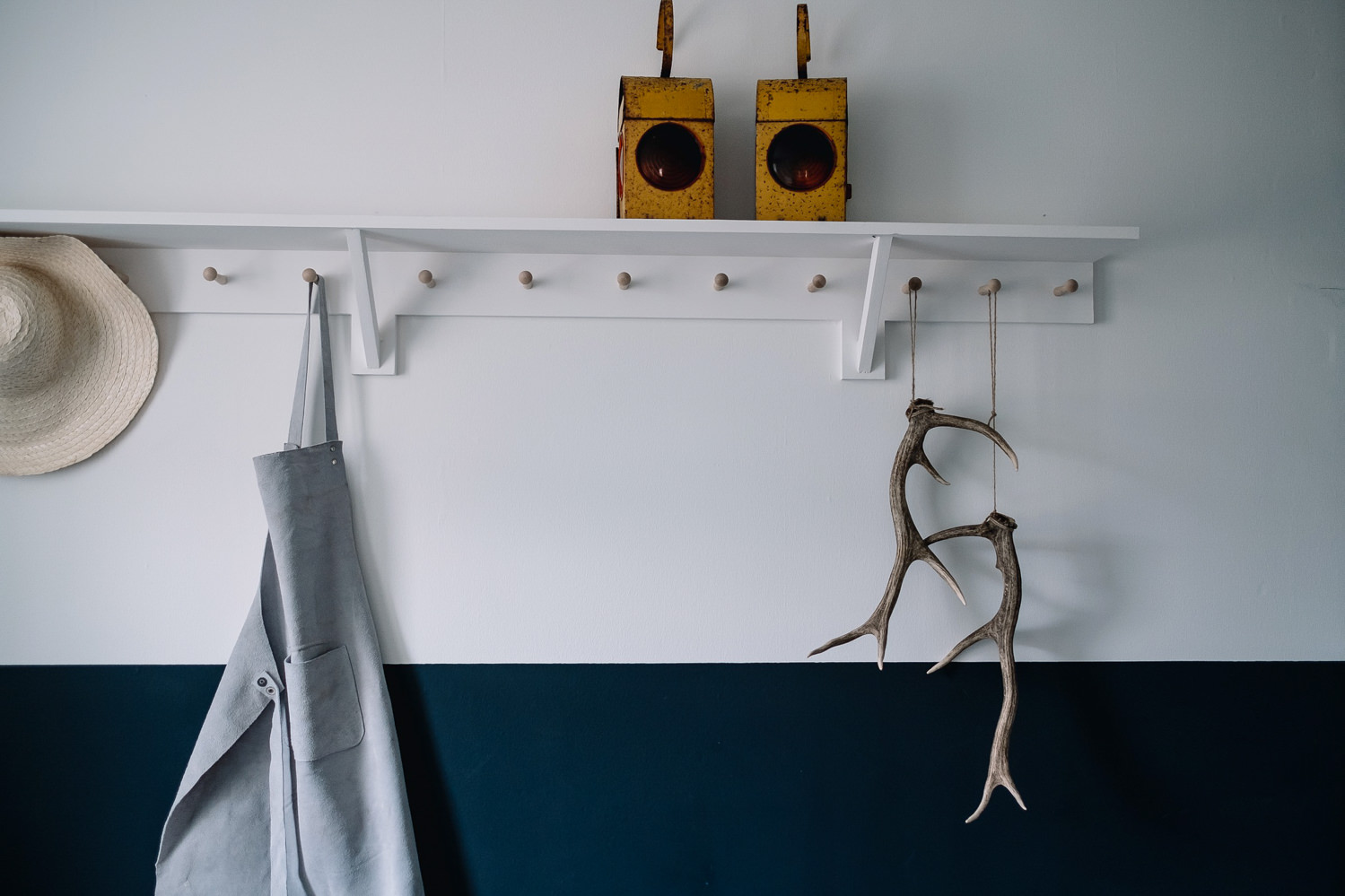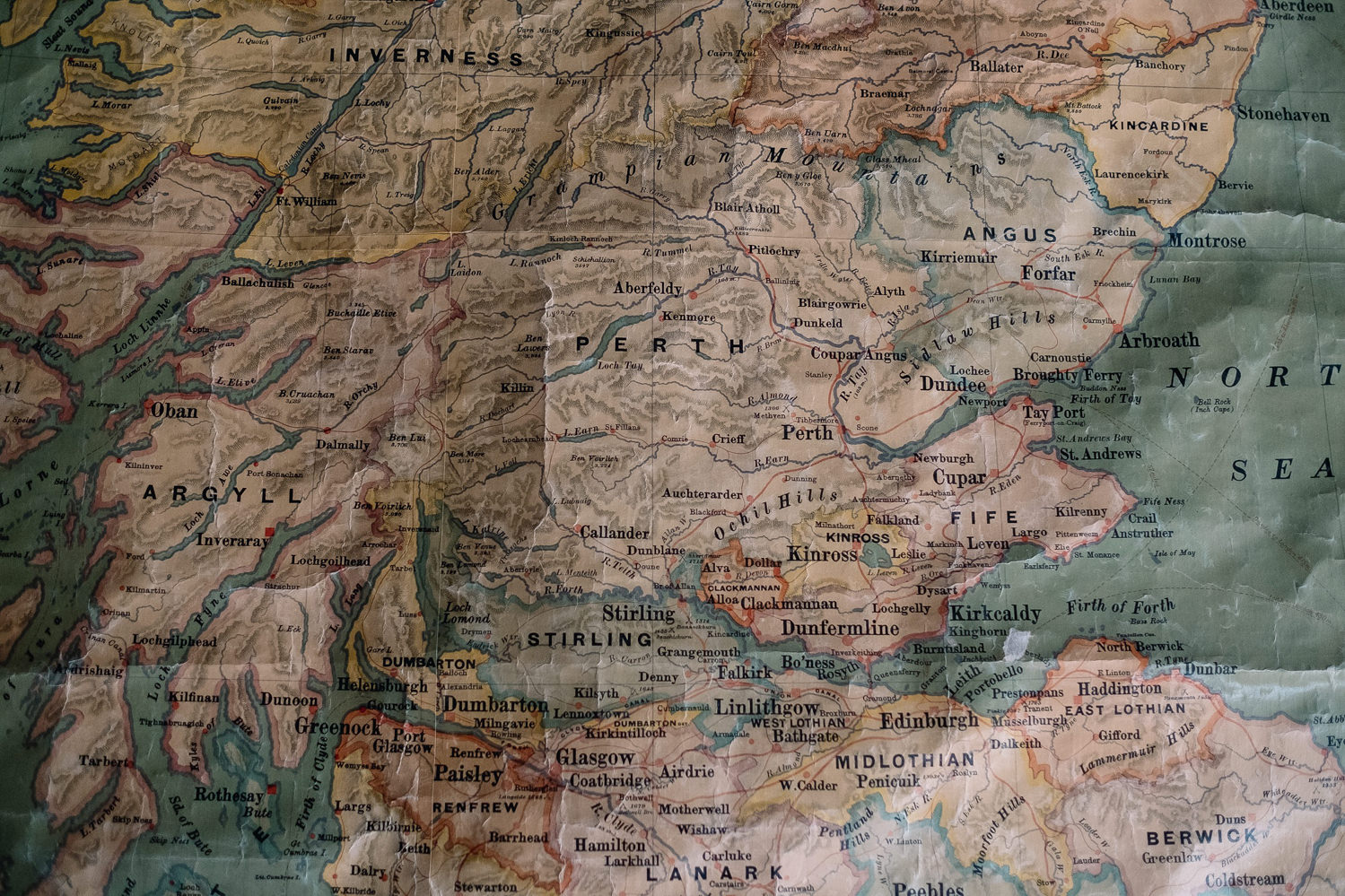 3. Light, Light, Light
Now, this is very important. When looking for a space to hold your wedding, consider the quality of light because it will impact on your final photographs. For a venue that falls into the rural category, the quality of light is remarkable. Many farm spaces have little natural light and are dark in tone and atmosphere. Not so with Guardswell. From the Cattle Court to the Granary to the Bull Pen to the Farmhouse, the quality of light is consistently favourable. In many respects, it's a photographer's playground. This is what you want to hear because this creates options - the more options your photographer has, the more positively it will impact upon your final photographs!
WEDDING TYPE
Barn | Rural | Farm | DIY | Blank Canvas | Modern
ABOUT THE AUTHOR OF THIS PAGE
I'm Carole-Ann; boss lady at Harper Scott Photo and exceptionally well versed in the world of the off beat, creative + unconventional wedding. My aim is to help you with your hunt through the internet to find authentic inspiration about where best to hold your wedding. I'd recommend my Definitive Guide to Scotland's Most Alternative Wedding Venues next. To learn more about Harper Scott's creative + unique approach to weddings, take a moment to hit play and watch: