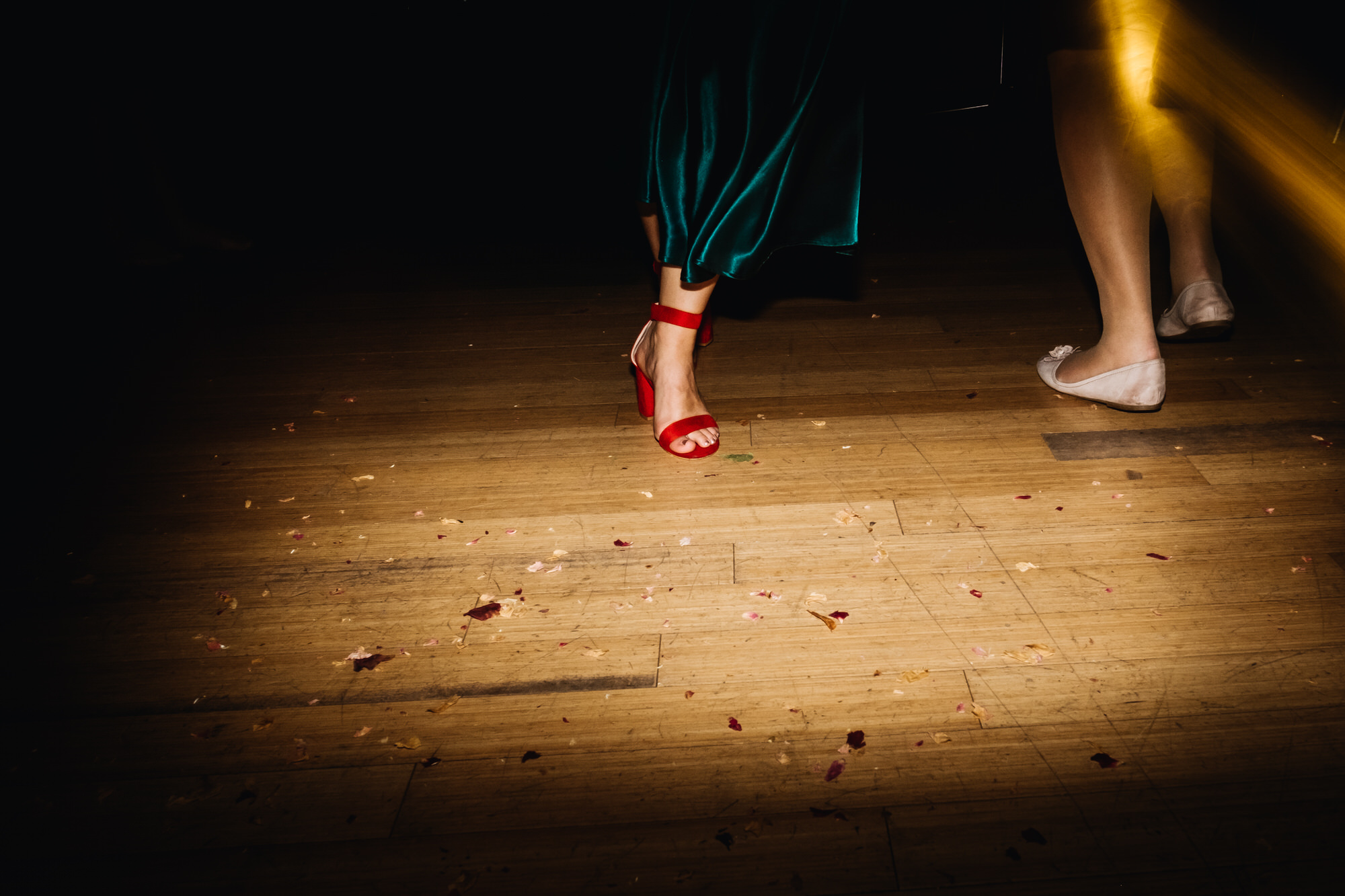 My short highlight wedding films: impressionistic, energetic, alternative.
I love the medium of film. Wedding videos have a holdover reputation for being naff, predictable. That's not an up-to-date perspective, however; wedding filmmaking nowadays can be killer. For my part, I'm doing a short, impressionistic and energetic highlight film, as an add-on to my photography.
Here's what this isn't: it's not a full wedding video. I don't offer this service individually, it's only available for photography clients - and it's definitely not a substitute for a complete wedding video coverage, with long-form speeches, etc. If you want the full shebang, you can find an incredible filmmaker on this list.
But what it is, is a lovely wee artistic interpretation of your day, with moving images and soundtrack and sometimes a bit of recorded audio from the day itself. It takes the best of my photography, and adds new elements to the medium in a way that just allows for a new take on the emotions and the spirit of the day.