Unusual Wedding Venues in Scotland | Barras Art and Design, Glasgow
WHY CHOOSE BAaD FOR YOUR WEDDING?
BAaD is located In the heart of the East End, just a stone's throw from the City Centre. It has a large atrium under which lives an impressive internal courtyard area. In a word, the building itself is mightily impressive. All that aside, here are three incredibly convincing reasons heralding the virtues of this Glasgow gem.
1. IT'S IN THE EAST END OF GLASGOW
Certainly, the East End is rougher than other parts of the city. Sure, there's a palpable edge to this part of town but that's what makes it so interesting. There's no denying that Glasgow's East End is a burgeoning creative hub with the emergence of independent coffee shops, hipster bars + general feel that it's got more going on than the rest of Glasgow. Sssshhh...don't tell everyone. Let the crowd head elsewhere + keep this one to ourselves.
2. DESIGN, DESIGN, DESIGN
Tucked behind the iconic Barrowland Ballroom, BAaD contrasts with the surrounds. It's exterior is minimalist + clean in design which juxtaposes against the rugged East End. Inside is incredible: beneath the atrium is a large internal courtyard area. It's a highly adaptable, self-contained space that can be moulded in a number of ways depending on what you want to achieve. An added bonus is that it's not blank canvas. You have a stylish, creative backdrop within which to embed your plans.

3. THE OUTDOOR SPACE
Everything at BAaD is bespoke. The outdoor area adds a number of additional options for designing a wedding that will make your day unique. From a somewhat selfish perspective, it's a photographer's playground with funnelling light and striking backdrops. There's no shortage of spots for making fun, creative couple portraits.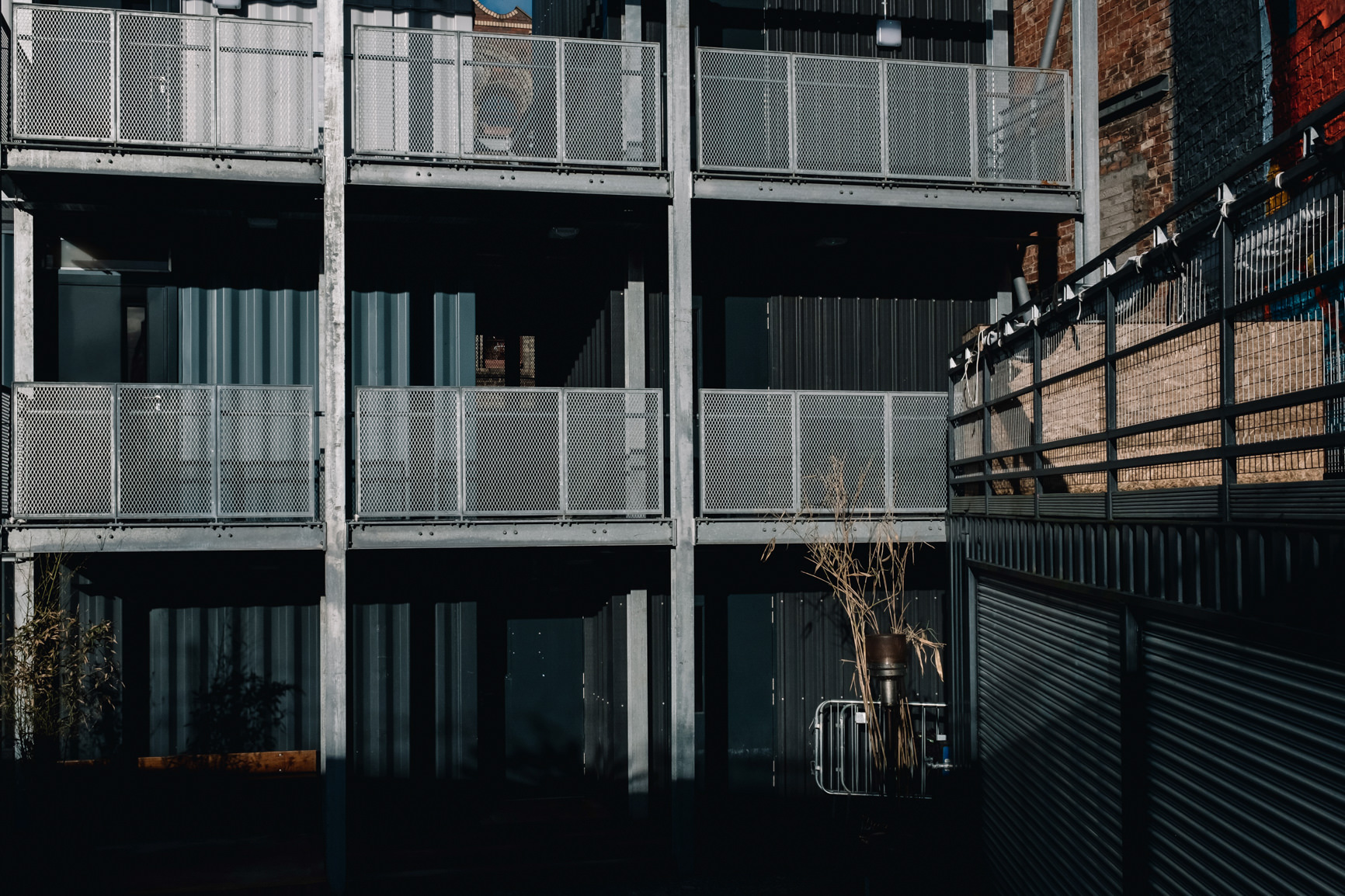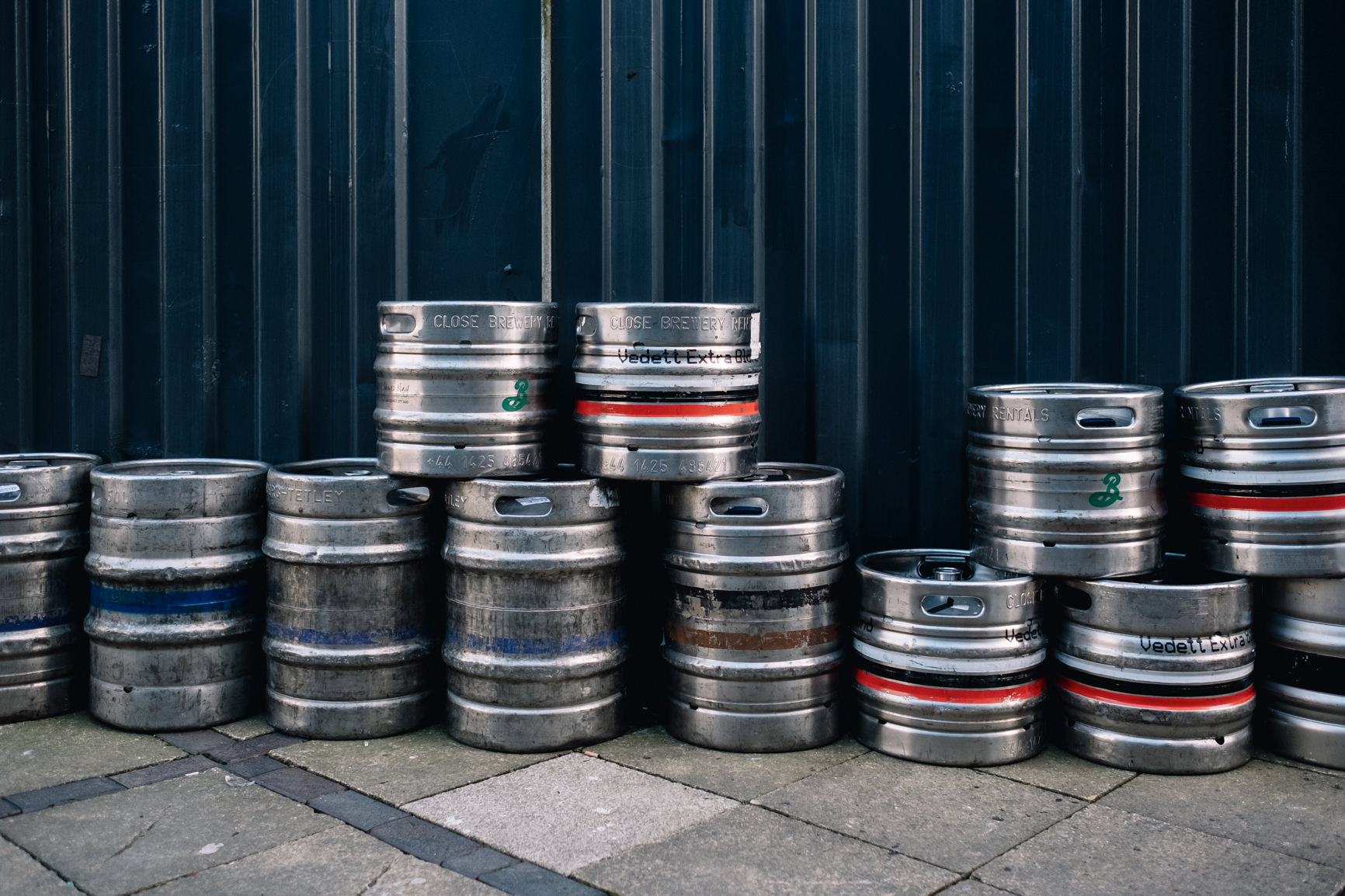 WEDDING TYPE
City | Urban | Design Orientated | Industrial
ABOUT THE AUTHOR OF THIS PAGE
I'm Carole-Ann; boss lady at Harper Scott Photo and exceptionally well versed in the world of the off beat, creative + unconventional wedding. My aim is to help you with your hunt through the internet to find authentic inspiration about where best to hold your wedding. I'd recommend my Definitive Guide to Scotland's Most Alternative Wedding Venues next. To learn more about Harper Scott's creative + unique approach to weddings, take a moment to hit play and watch: